Are you looking to make a large international payment?
Register online in minutes,  no phone calls or documents
What you see is what you get; our best rates are on our website 
Same-day bank to bank transfers and fix your rate up to a year
Hundreds of millions of pounds transferred by our customers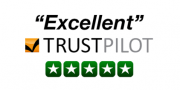 Are you looking to send money overseas?
We're Eris FX. Specialists in currency transfers and international payments
Hold tight, we are getting things ready for you...
We give you the exact, up-to-the-second rate you see on our live currency converter for your money transfers and international payments.  The margin, rate and total amount is the net price to you and there are no additional charges.  
Start accessing these exchange rates
Independent
We don't have any commission-based dealers or salespeople. And we don't pay any agents or partners to recommend us for your money transfers and international payments. That means no-one is persuading you to use us for their own gain.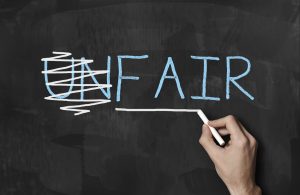 Fair
You shouldn't be subsidising larger customers' preferential rates for their money transfers and international payments. With Eris FX every customer gets the same price for the same deal, whether you're a large corporate or a private individual.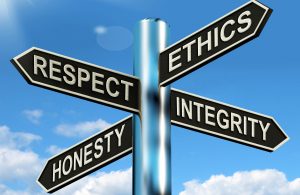 Honest
We believe in complete transparency. We empower customers to make their own decisions by giving clear price information. That's why we show our exchange rates and charges on our live currency converter for everyone to see.
How it works in 3 easy steps
Sign up with us online – it just takes a few minutes and there's no need to send documents.  We'll check your details and activate your account.  We'll email you once it's all ready, usually within just a few hours.
Use our simple, secure online platform to give us the details of the beneficiary bank account you'd like us to pay.  This could be your own bank account or a third party such as a lawyer or overseas supplier.
Login and complete a currency exchange whenever you like. You can see the exchange rate move in real time and grab the price.  Then send us your payment by bank transfer, and we'll do the rest.